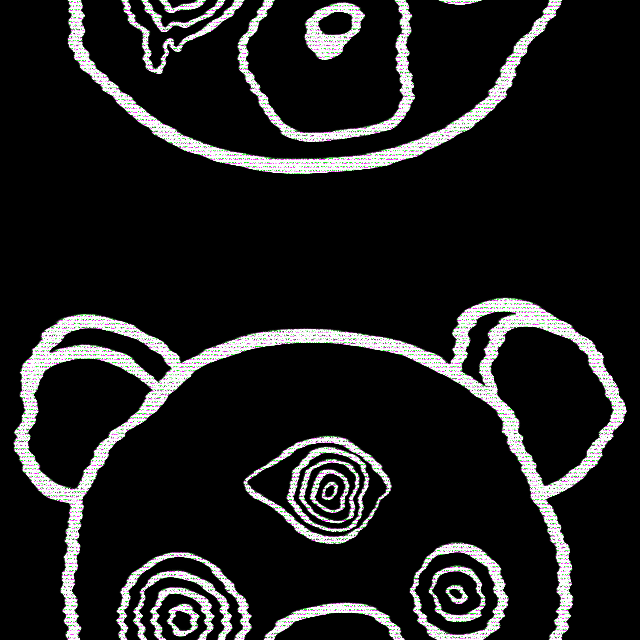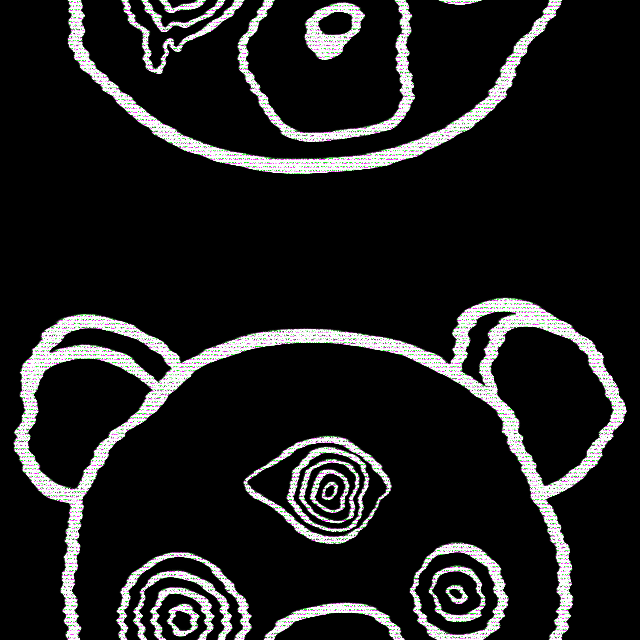 Master Printer. Graphic Designer...
Hi. My name is John Opiola.
My journey into computer graphic design started in high school around 1998.
In my early 20s I was frequently contracted to work on underground party and event flyers.
The path into screen printing started in my kitchen winter of 2010.
I decided to pursue screen printing professionally in 2011 to further develop my car trunk clothing brand I called KRLXNST.
I positioned myself at a local print shop to learn from the ground up.
By 2015 I became a floor-production leader at a few high volume print locations in Illinois achieving Master Printer status.
Circa 2017 - I started building my own print studio in the basement of a funeral home to
work personal artwork on my spare time.
Buzz spread about the funeral home print establishment. I became optimistic and KRLXNST was sidelined.
I immediately was flooded with concept collabs and print requests from festivals, clothing lines and small businesses.
In 2018 I DBAd as Crow and Bier as a garment print specialist and design liaison; working fulltime from my studio.
As of May 2022- Ive outgrown the funeral home studio space. In respect to the name and location I rebranded into
SUPERTIGHT PRINT CLUB INC.
​
​
​
​
​